Go Plastic
Neutral
Trust us, it feels great!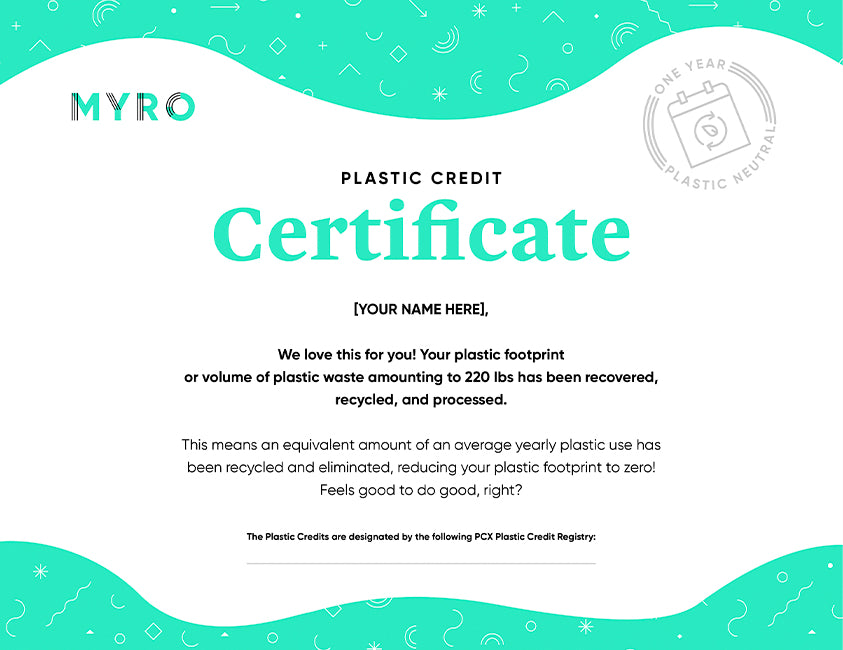 Listen, we get it. We understand that being 100% plastic‑free isn't always an option. But what if you
could essentially take out what you put into a landfill? We're talking Plastic Neutrality and Plastic Offsetting.
Through our partnership with Plastic Credit Exchange,
you can eliminate the equivalent of average yearly plastic use. That means all plastic used = all plastic removed.