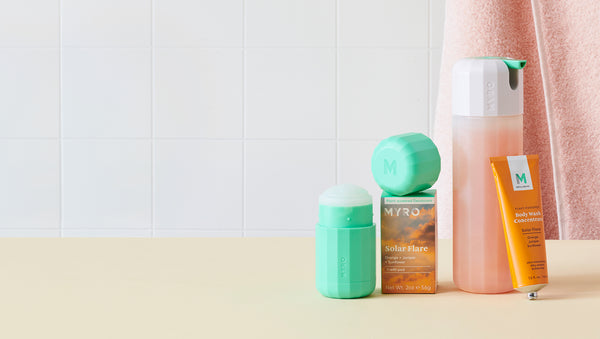 Pro-Planet, Pro-You
Save up to 25% off your favorite natural body wash & deodorant kits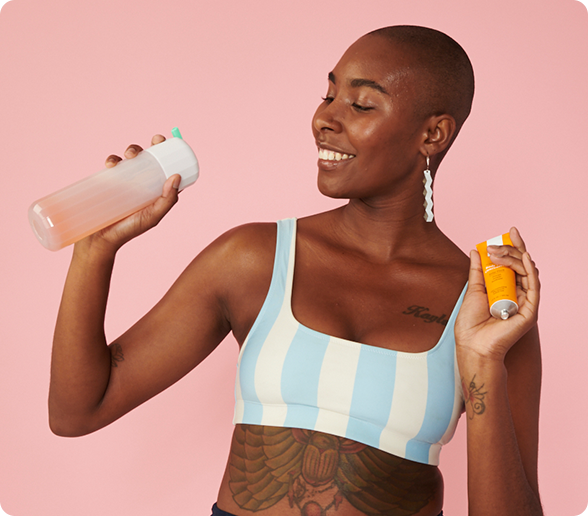 Pro-Planet, Pro-You
Save up to 25% off your favorite natural body wash & deodorant kits
SHOP STARTER KITS: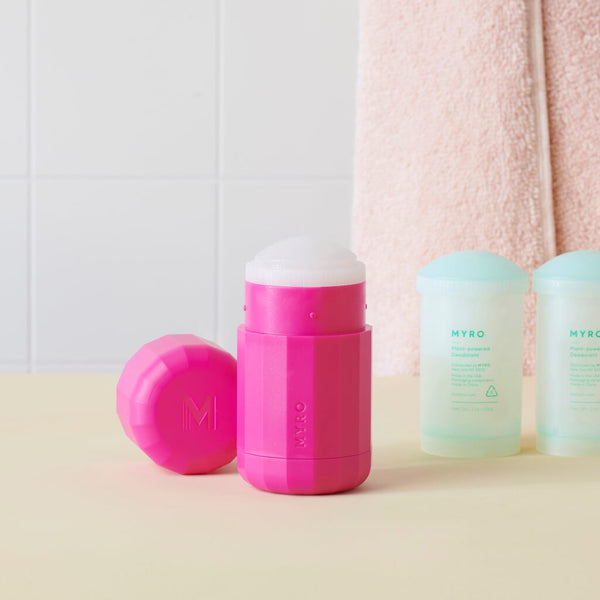 When you ask for our two scents, it also comes with a deodorant case. Make it yours.

$15+
Sulfate free, ultra moisturizing body wash. Smells like Ahhh…. just add water.
$20+
"Myro is the sustainable product you need in your routine."
"Myro is the sustainable product you need in your routine."

"First of its kind plant-powered aluminum-free deodorant brand meant for both women AND men."

"Natural deodorant that's also eco-friendly - and Myro nailed it"

A new kind of body care that lives up to your standards and #shelfie obsessions. One that makes you smell as good as you feel doing something swell for the planet.
Why You'll Love It

Refillable packaging
Refillable packaging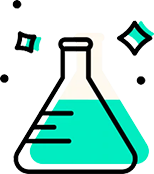 Plant-powered formulas
Plant-powered formulas
Mood-inspiring scents
Mood-inspiring scents
Flexible subscription
Flexible subscription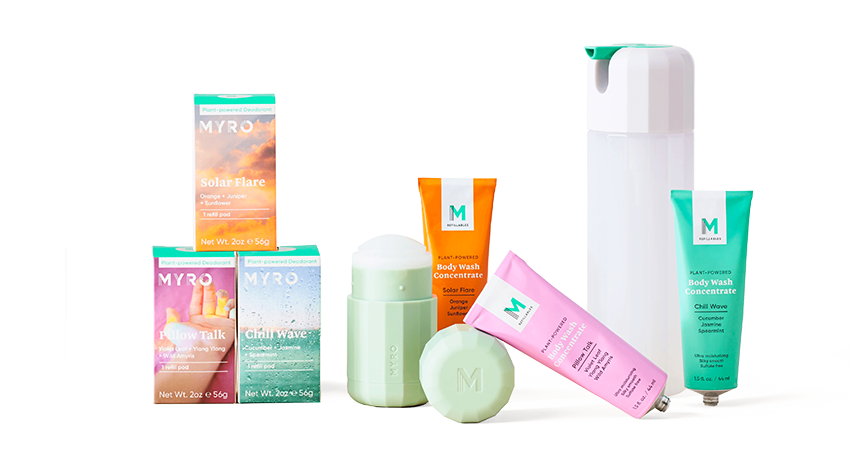 The Everything Bundle
Everything you need to make the right thing for you the right thing for the planet too. And save money doing it. It's a no brainer, really.
Here's what you get:
Refillable deo case
Reusable body wash bottle
Three plastic reducing refills each
Get Everything for Just $100 $60
Up to 40% OFF + FREE shipping too!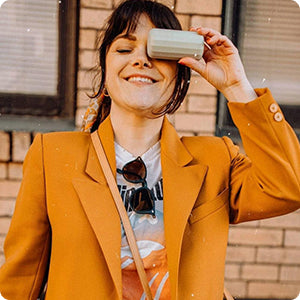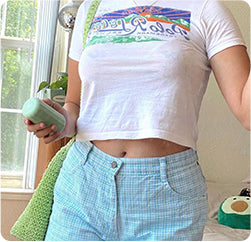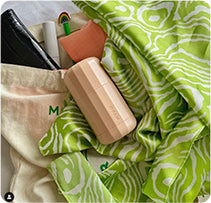 This stuff is really amazing! It works all day! I am mean a 15 hour day and I really don't see any difference in the way I perspire, compared to my previous "antiperspirant" Love it thanks MYRO
Takes me away to paradise even on these cold fall mornings. The smell is subtle on the body.
My first time using Myro deodorant, it works, last all day and comes in fresh scents, not heavy perfume scents. Can't wait to try Myro's other bath products! No reason to use any other deodorants and the case is beautiful!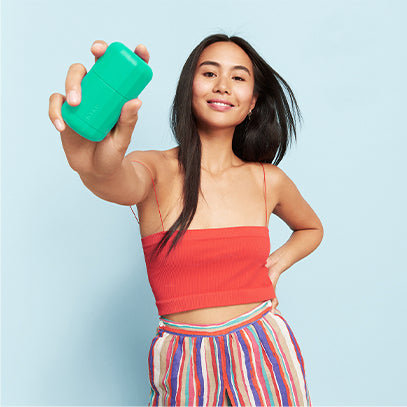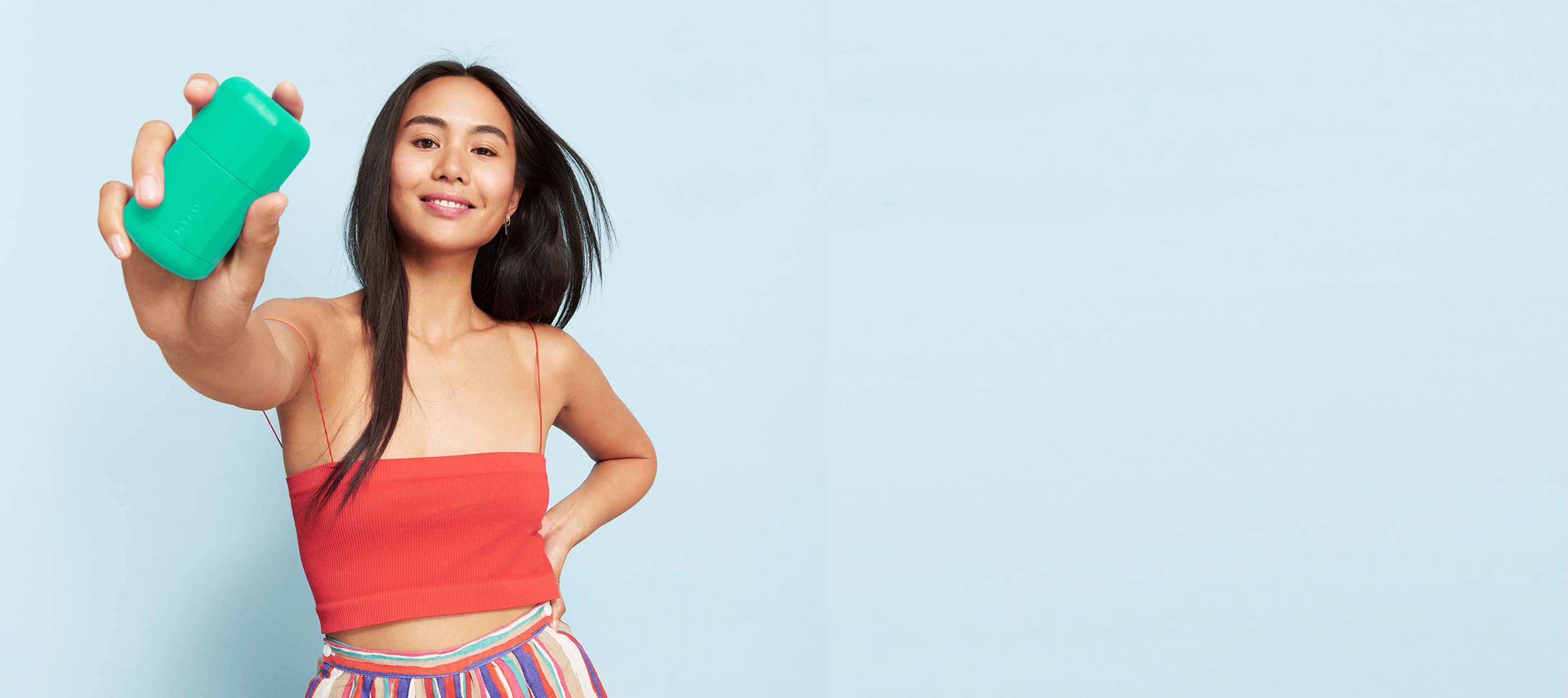 Reduce, reuse, recycle.
We are 100% plastic neutral
We eliminate or offset an equivalent to all the plastic we create
Reusable = impactful
Every refill reduces single use plastic waste
by at least 50%
Fully recyclable
All of our refills are fully recyclable, some have infinite lives
Learn more