Lifting spirits
and

&

lowering footprints

That's our thing.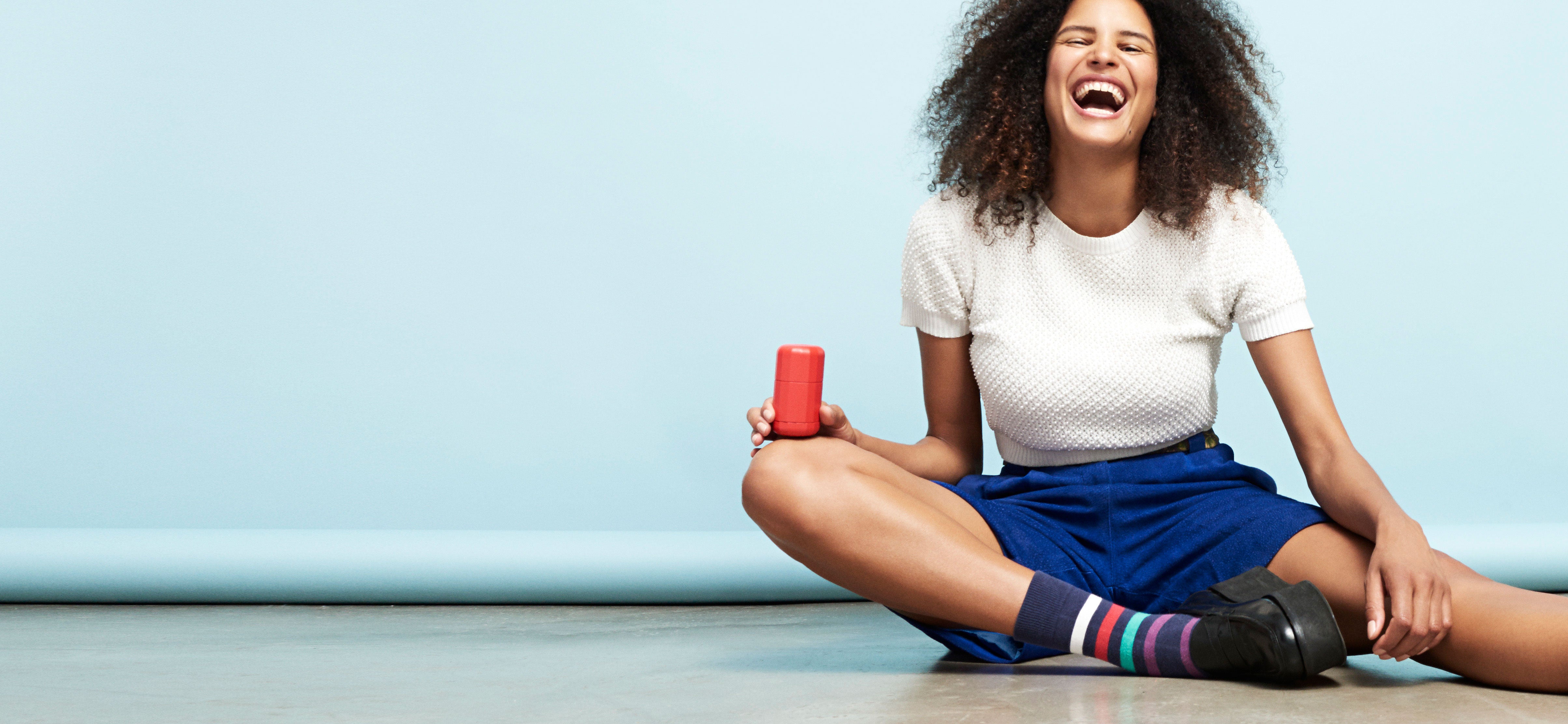 it's simple really
Planetary health = personal health
We help people take care of their bodies and the world we have in common. Because doing good and smelling good should be an everyday thing for every body.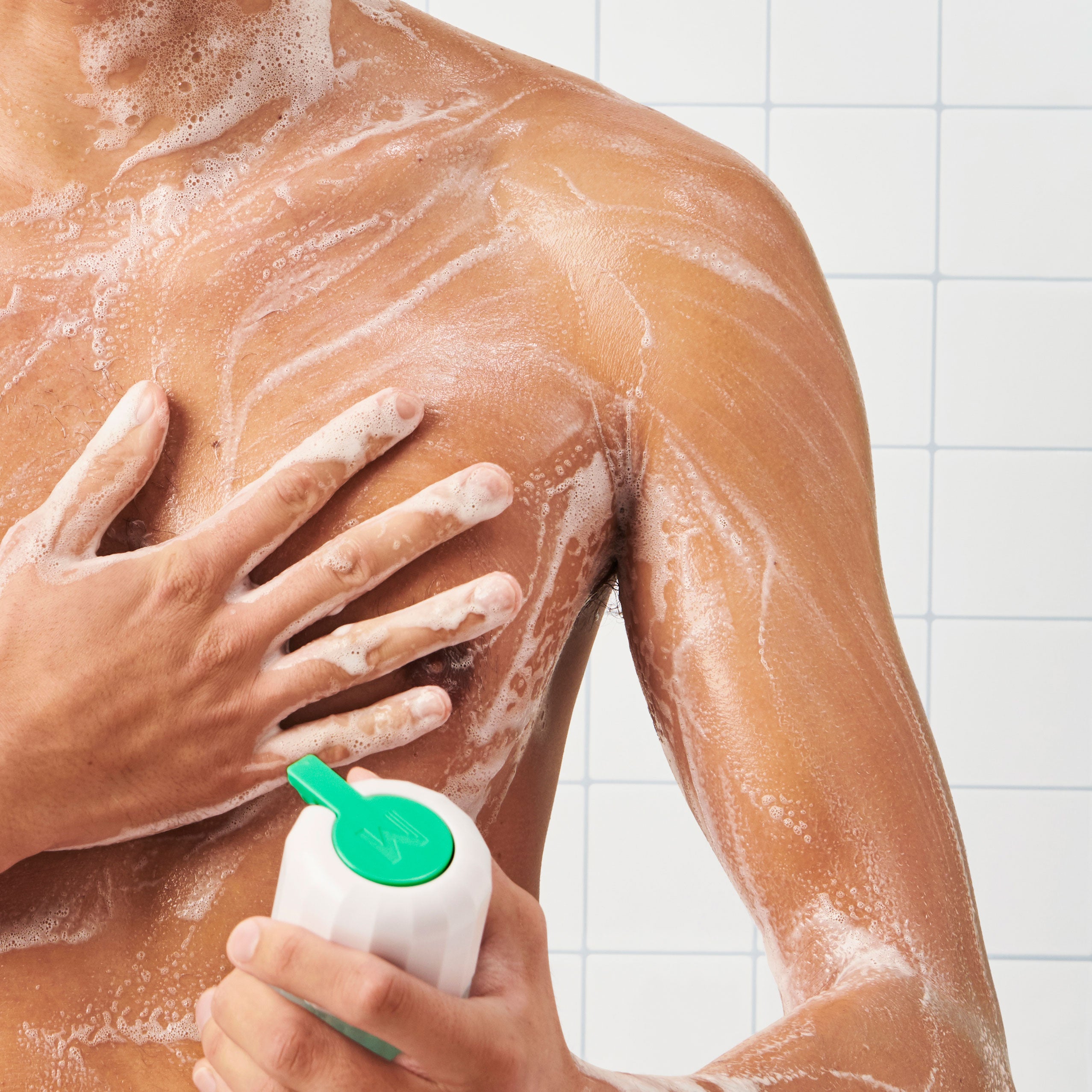 everybody's problem
Disposable culture
Every 60 seconds,
an equivalent
of a truckload of plastic enters the ocean.
Every week,
we're ingesting a credit card's worth of plastic.
Every year,
US adults use more plastic than their own weight.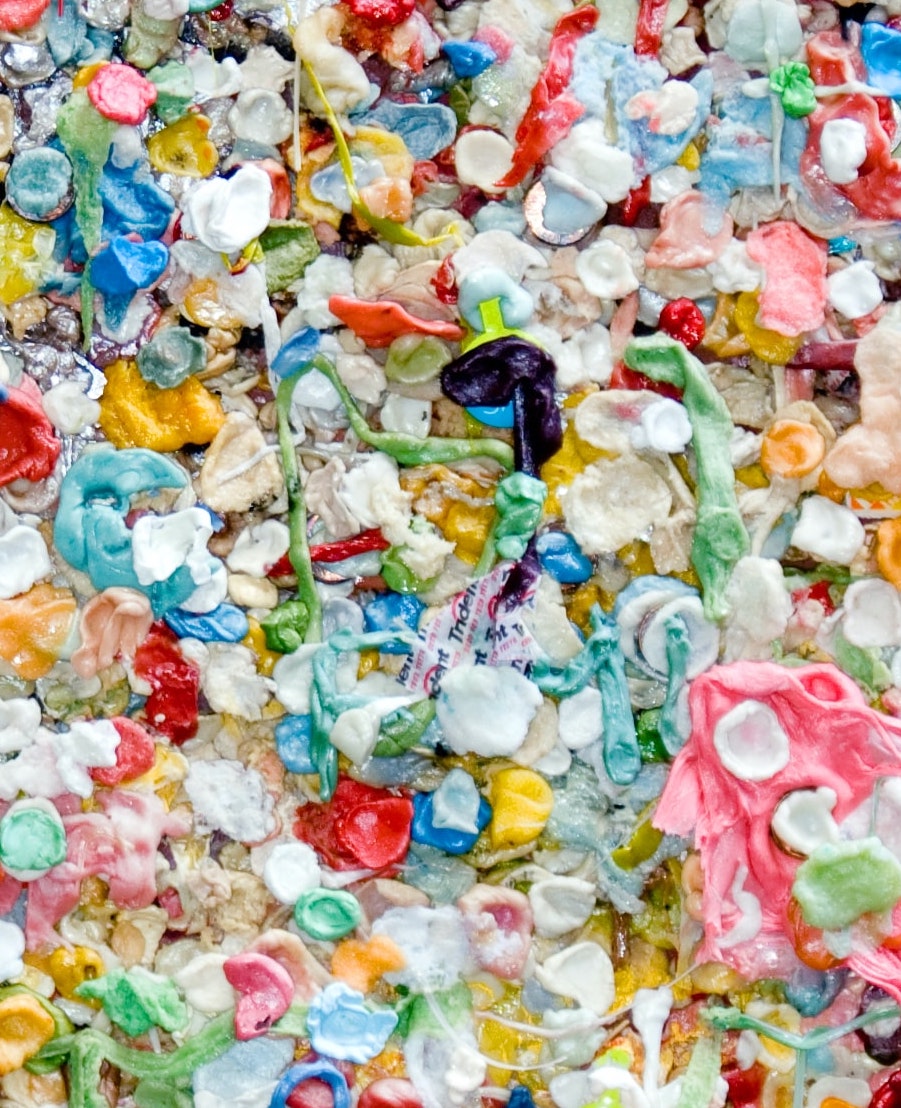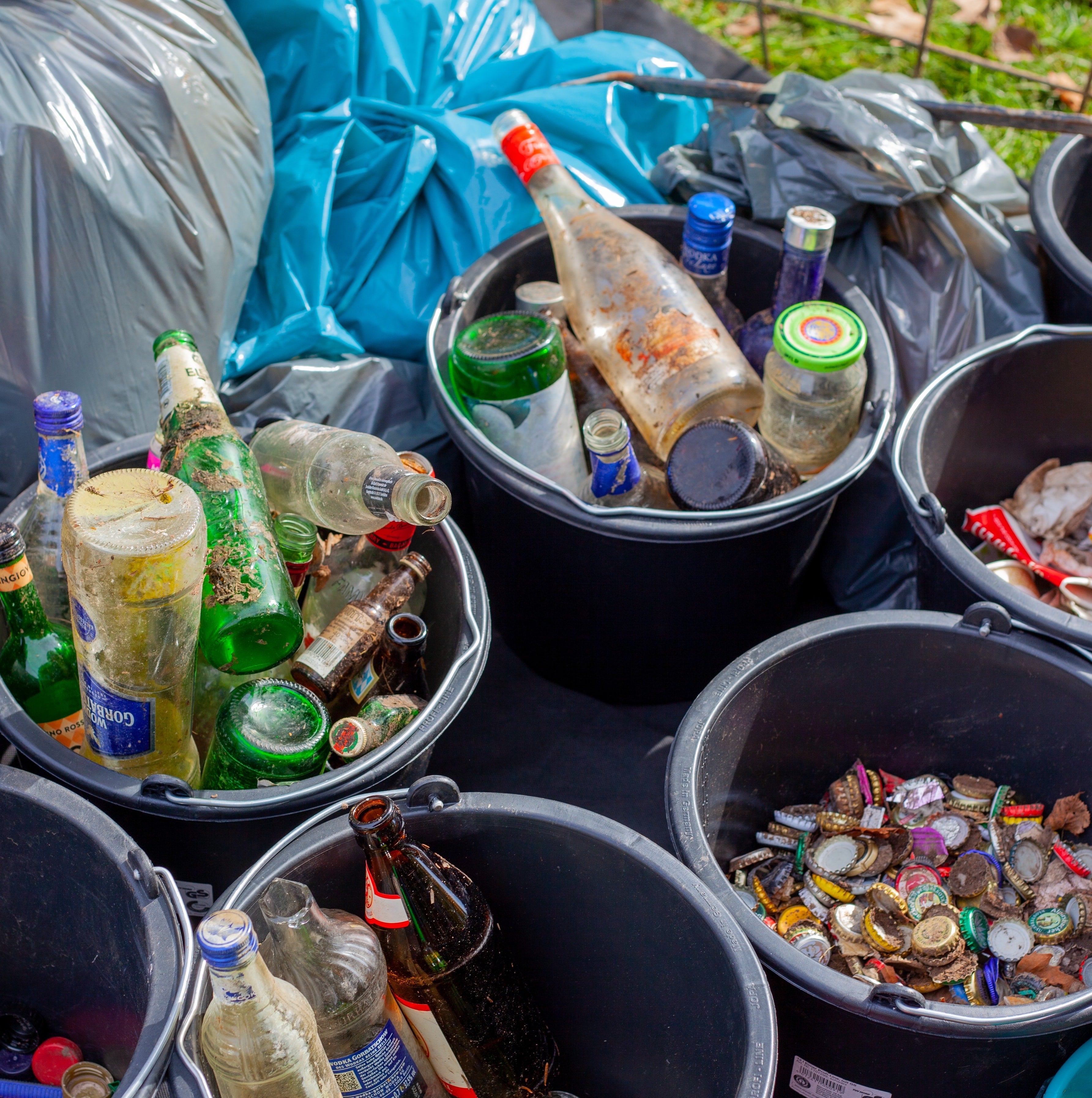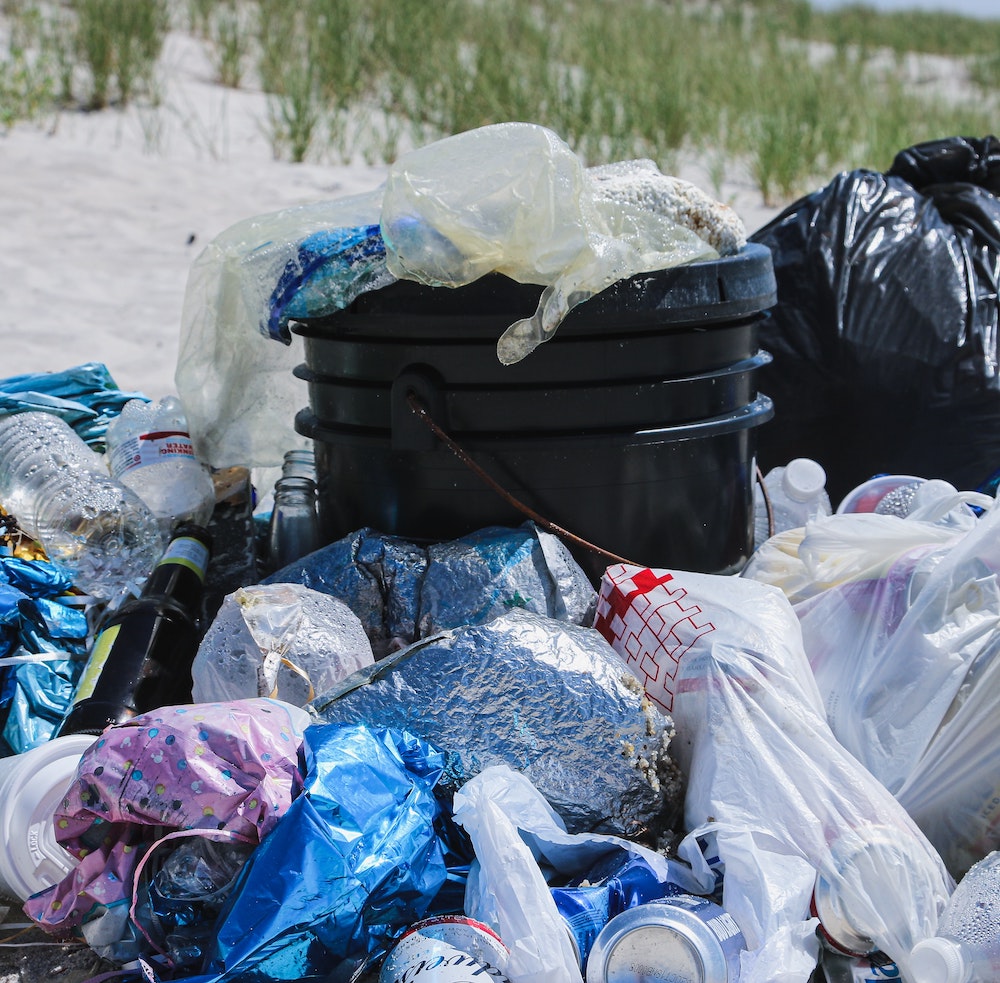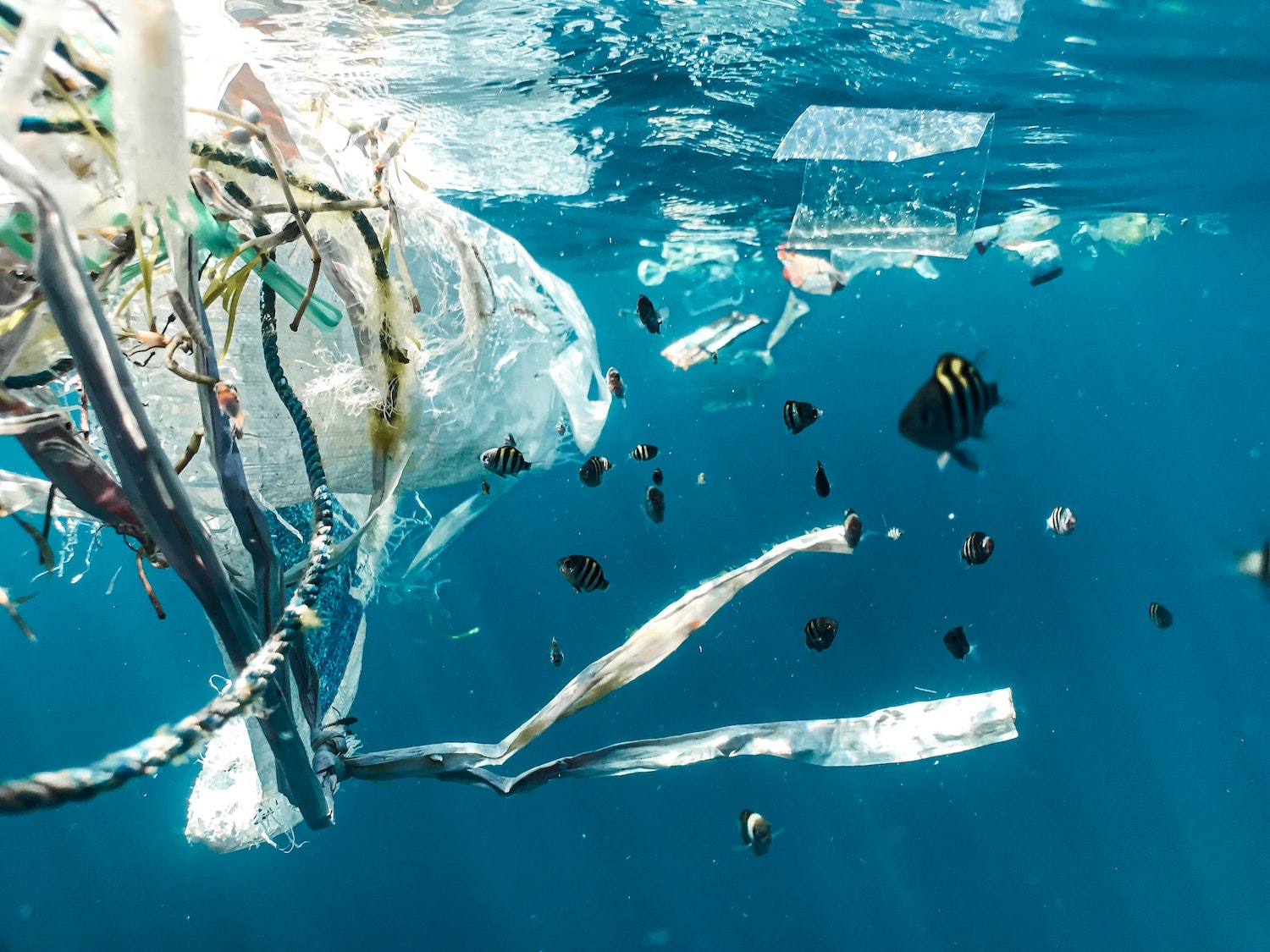 we're part of the solution
To-date, Myro customers have collectively saved over 30 metric tons
of plastic waste.
That's like removing 71 million plastic straws
or 3 million plastic bags out of landfills.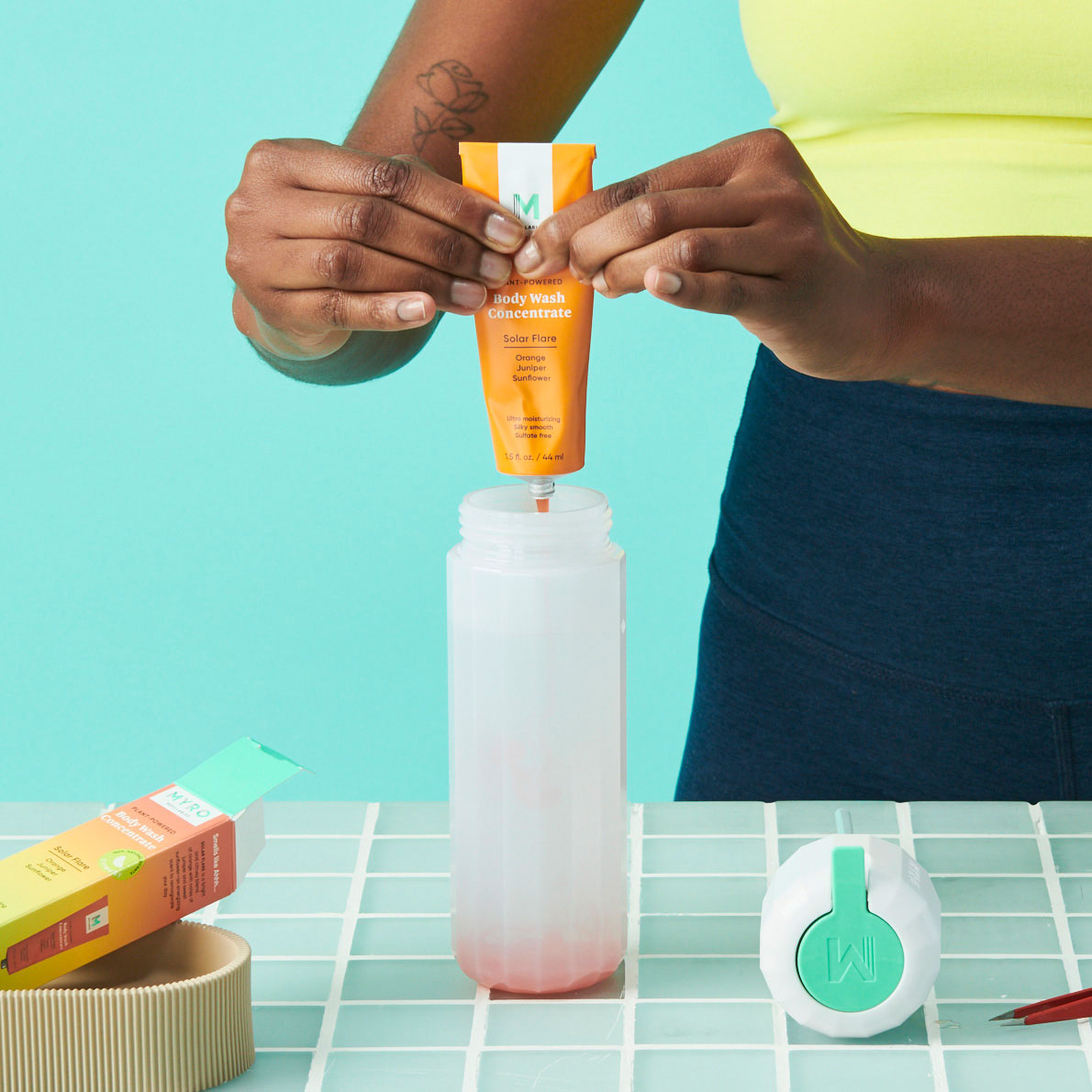 Our Commitment
made for keeps, not the landfill
We always put thought, care, and dare
we say love, into creating purposeful reusable products for our customers.
Pro-you. Pro-planet too
Effective & plant-powered formulas — always clean, always vegan, 100% natural mood-inspiring scents.
do good sh*t
We make the better choice easy, effective, and fun for every body.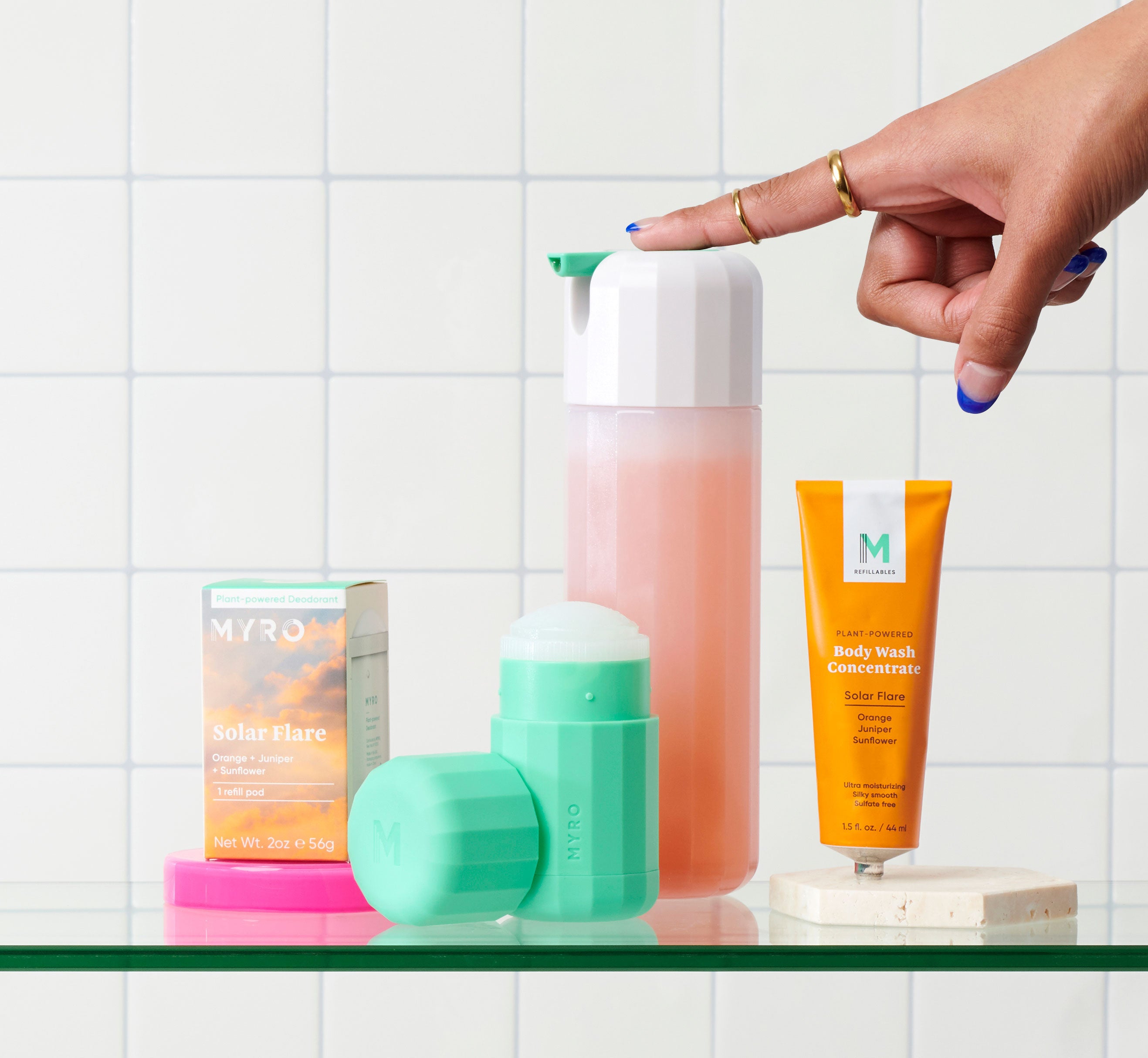 our eco partners

Plastic Credit Exchange
We eliminate or offset an equivalent
to 100% of the plastic we create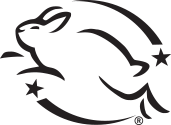 Leaping Bunny
We are vegan and cruelty-free.
Always.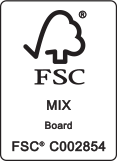 Forest Stewardship Council
We always use responsibly forested paper
or post-consumer recycled paper.
Still have questions?
We're here to help. Email, DM, text, tweet or call us. Whatever rocks your boat. We will get back to you asap to help out. Check out our
FAQs
if you need an answer now.