Reduce, Reuse, Refill.
Better for the body you live in and the planet we live on.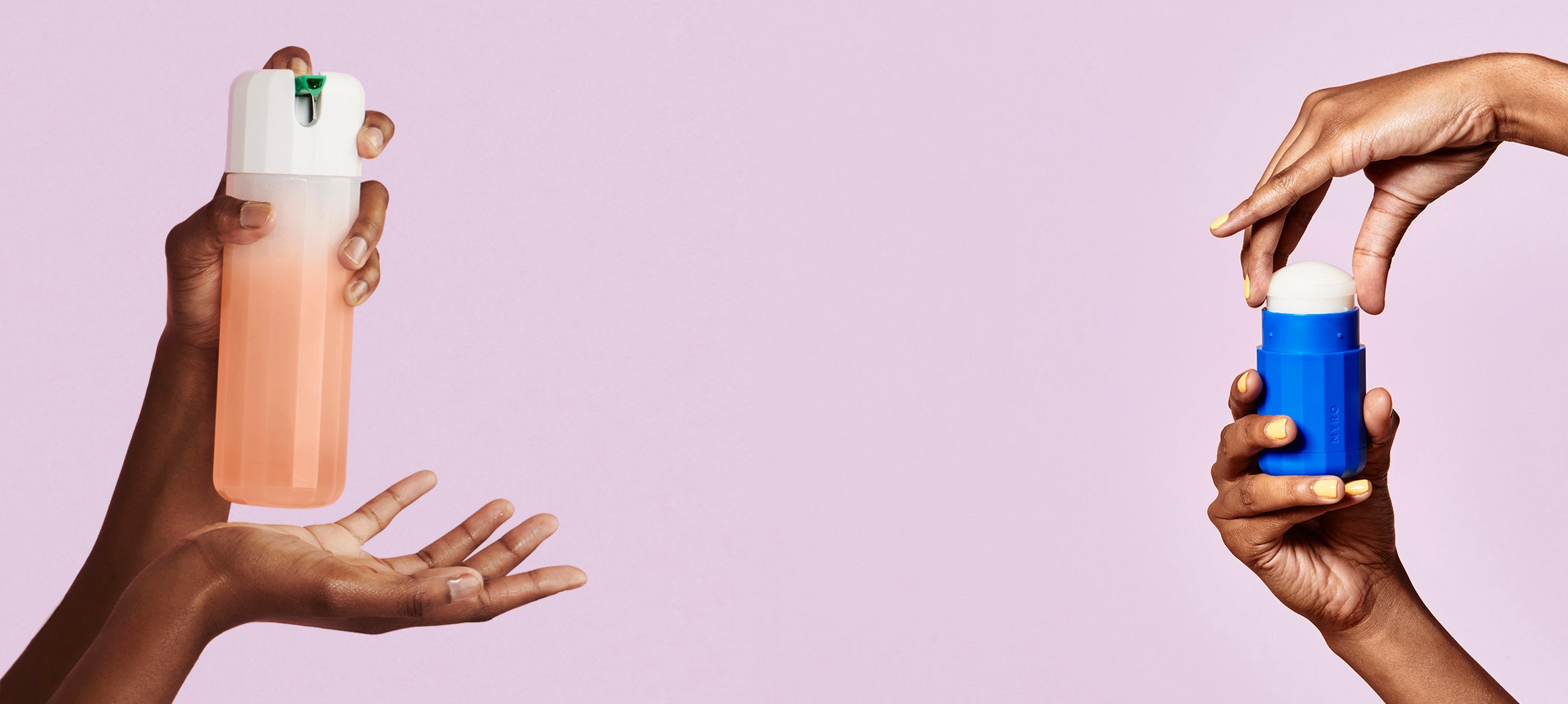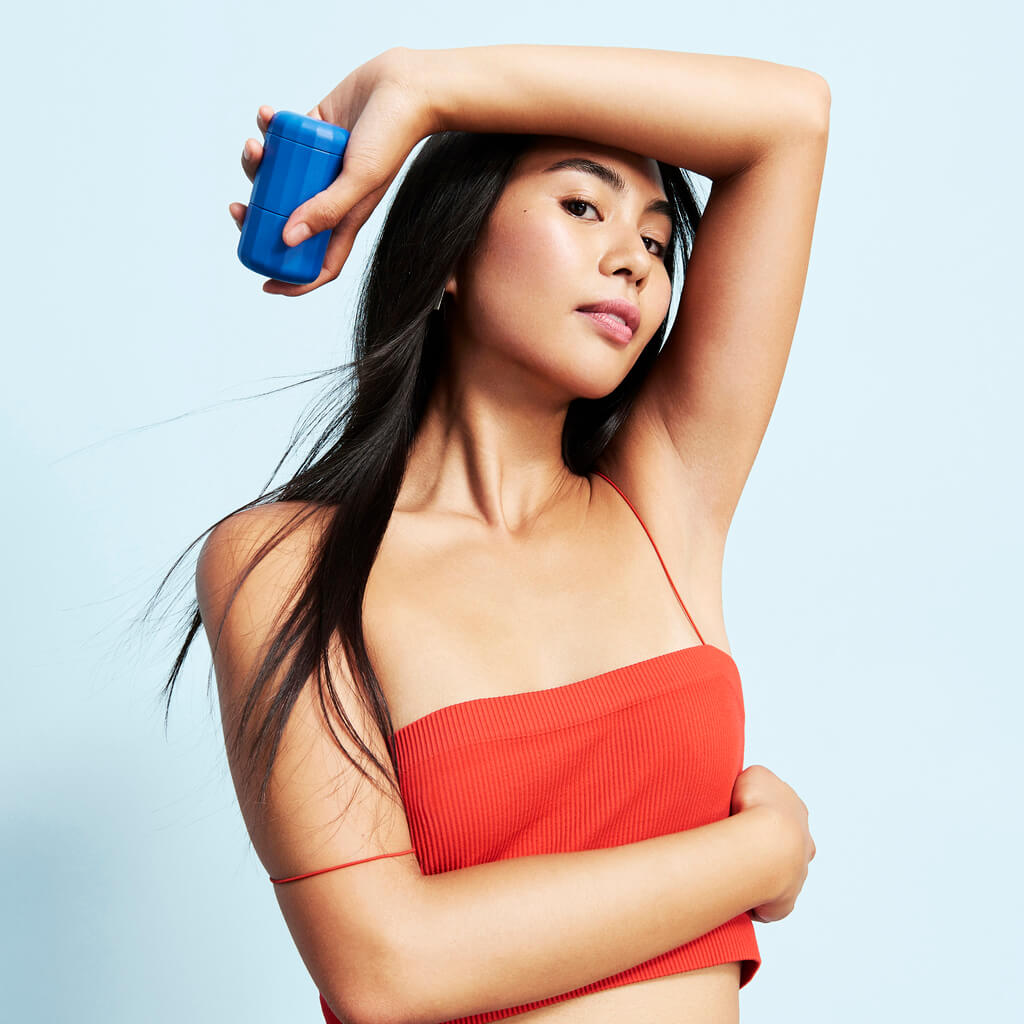 You do you.
We do the rest.
Buy once, use again and again.
Our reusable designs are made for keeps, not the landfill. Customize yours.
Do Good. Feel Good. Repeat.
Get plastic-reducing refills with ever changing scents to stay stocked.
Stay flexible.
Plus we offer a flexible subscription to make it
a no brainer. Update your refill scent preferences, press pause or stop literally anytime. We got you.
How to refill a deodorant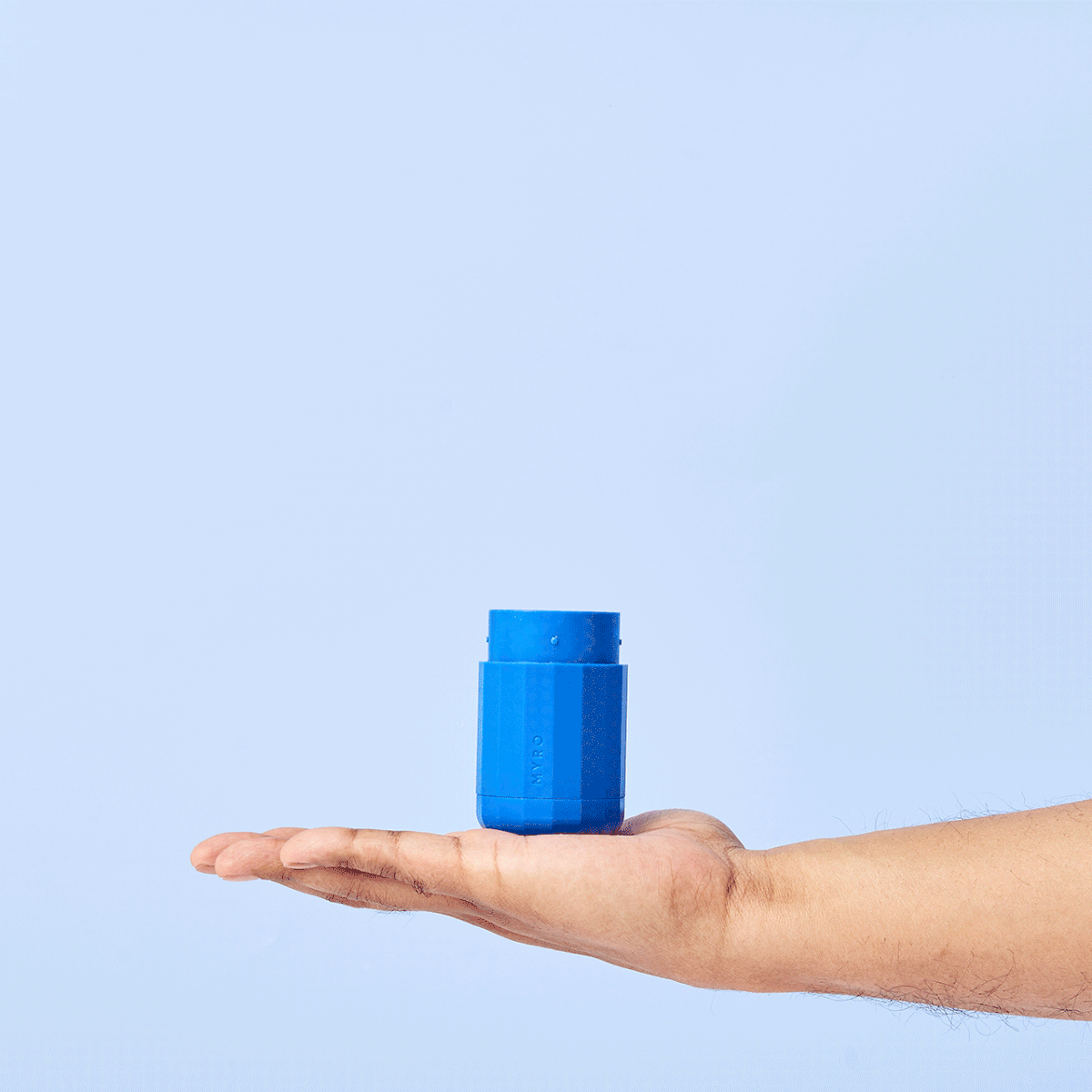 Righty tighty lefty loosey. Twist and lift cap to open.
Pop in a new pod. Twist to lock until you hear a "click".
Rinse and recycle your used pod. Feel awesome.
Shop Refillable Deodorant
How to refill a body wash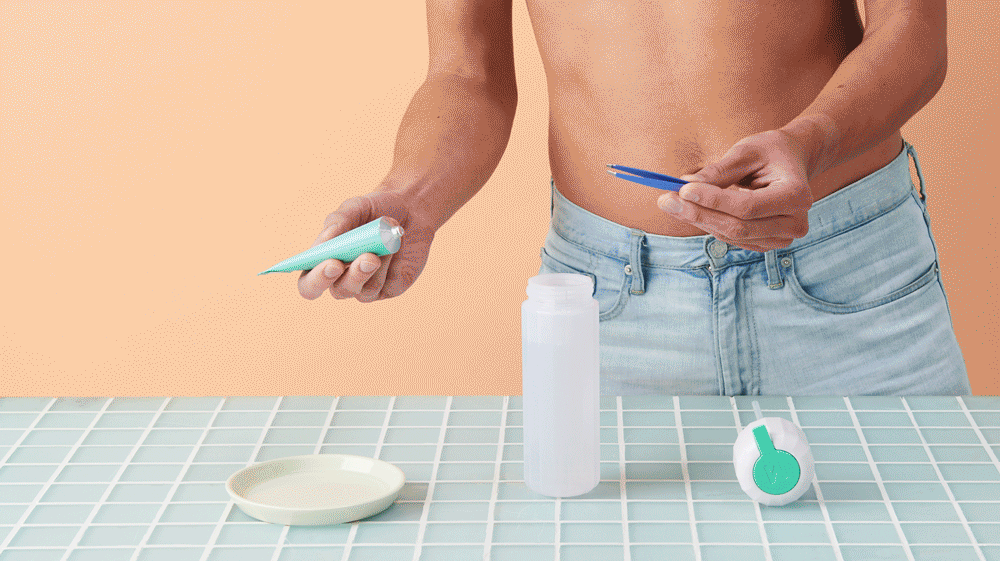 Open the bottle and fill it with tap water to asterisk.
Puncture the refill tube and squeeze all of it in.
Close and shake for 10 seconds. Push the green "M" when ready to enjoy.
Shop Refillable Body Wash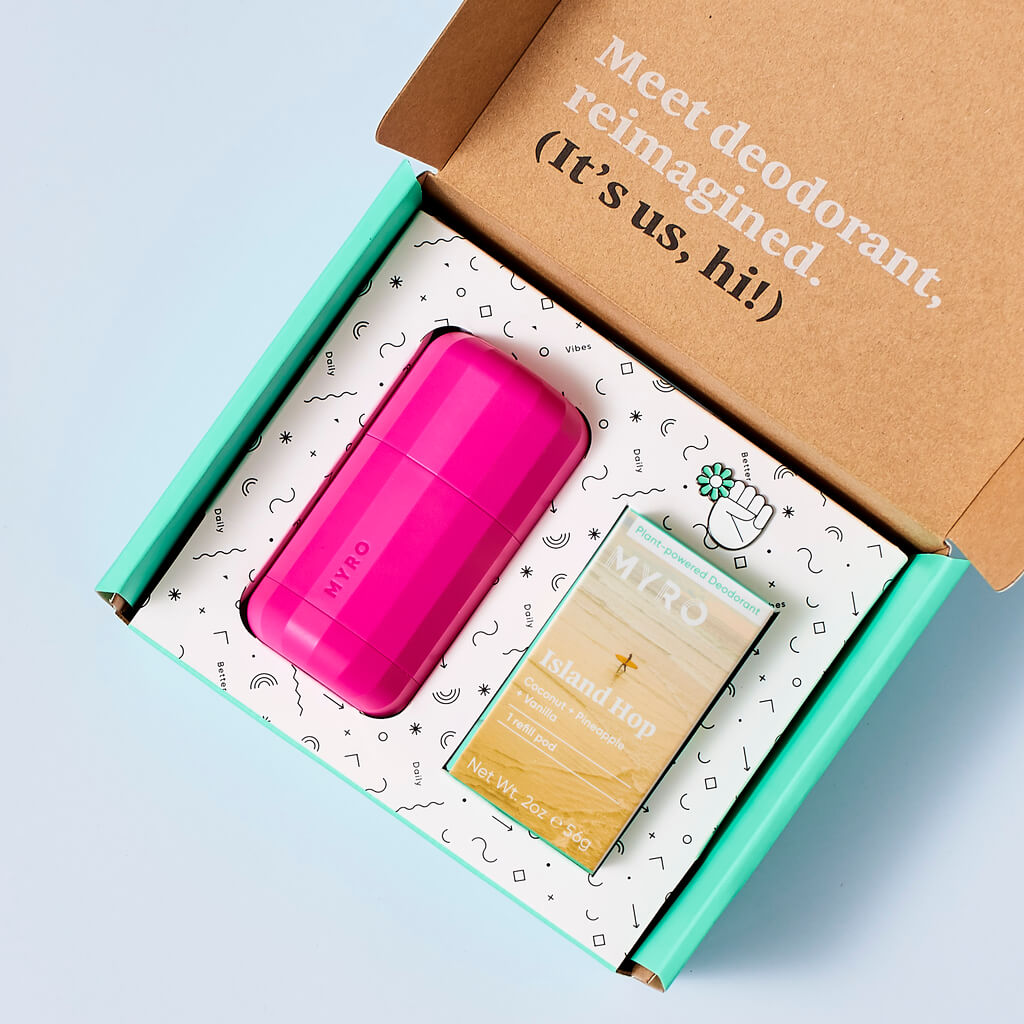 Our packaging is sustainable too
All of our external packaging is 100% recyclable
We always prioritize bundle pack shipping to minimize CO2 footprint and save you money
We always use FSC certified, responsibly forested paper or post-consumer recycled paper
Still have questions?
We're here to help. Email, DM, text, tweet or call us. Whatever rocks your boat. We will get back to you asap to help out. Check out our
FAQs
if you need an answer now.